1-3rd of June at the Halifax Convention Centre | Tickets
Q&A with Aaron Colyn. Founder and Head Brewer [Port Alberni, British Columbia]
How long have you been brewing beer, what are the core values of your brewery? What makes your beer unique? 
I have been brewing beer for 11 years but it was only 6 years ago that I founded Twin City. Our goal is to bring our community together (near and far) to experience great beer and joyful food. We brew older historic worldly styles as well as new world beer styles. We hope to showcase the diversity of styles, ingredients, and techniques that makes beer so interesting.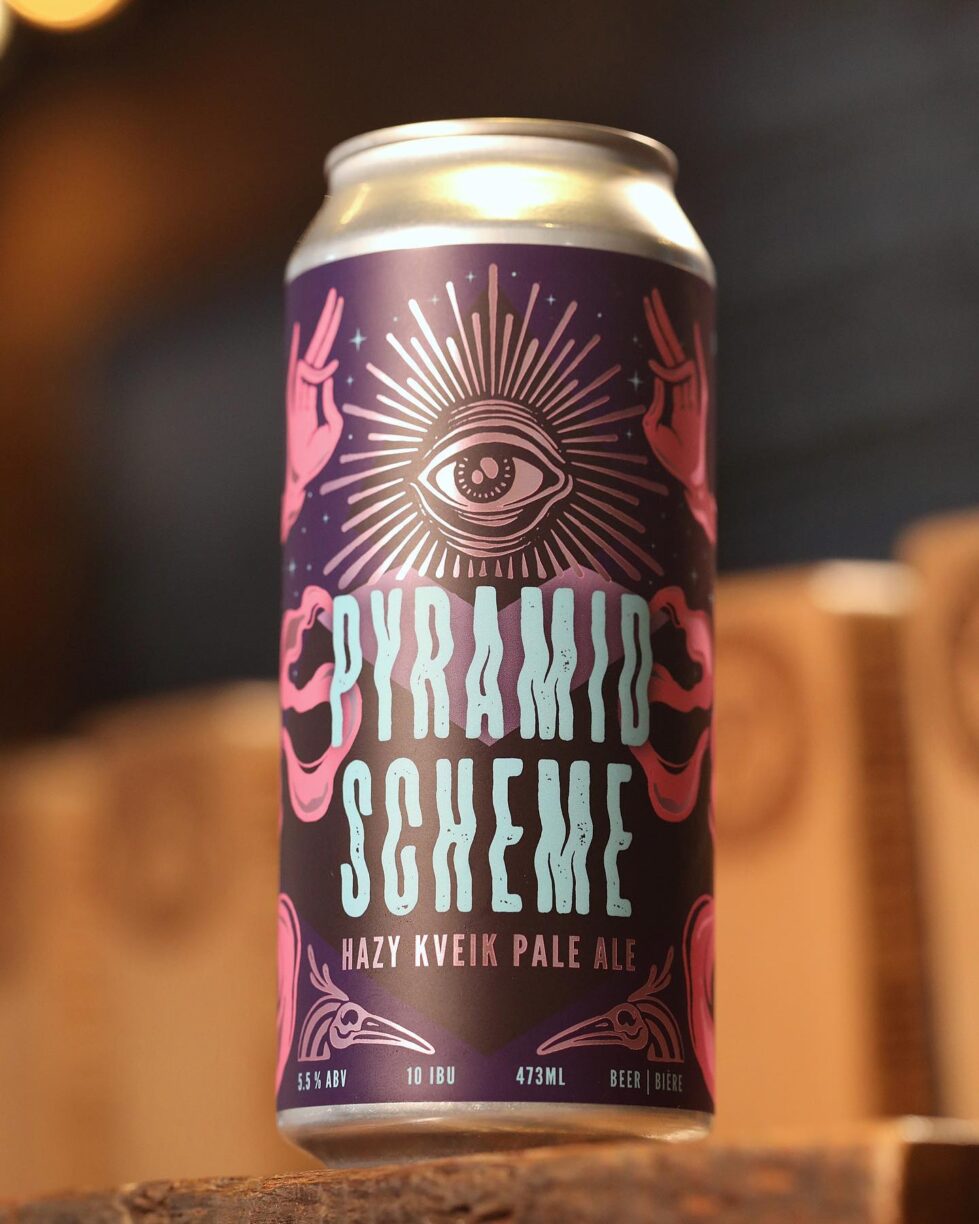 What are the challenges for your business? And upcoming projects for your business in 2023?
Challenges lately have been economic in nature. Costs are up across the board and most, like us, have had to closely examine operations. Consumers are slightly more reserved with their spending too so it has compounded the issue. We are focusing on being efficient where we can while waiting to see what happens through the next 6 months before committing to big projects.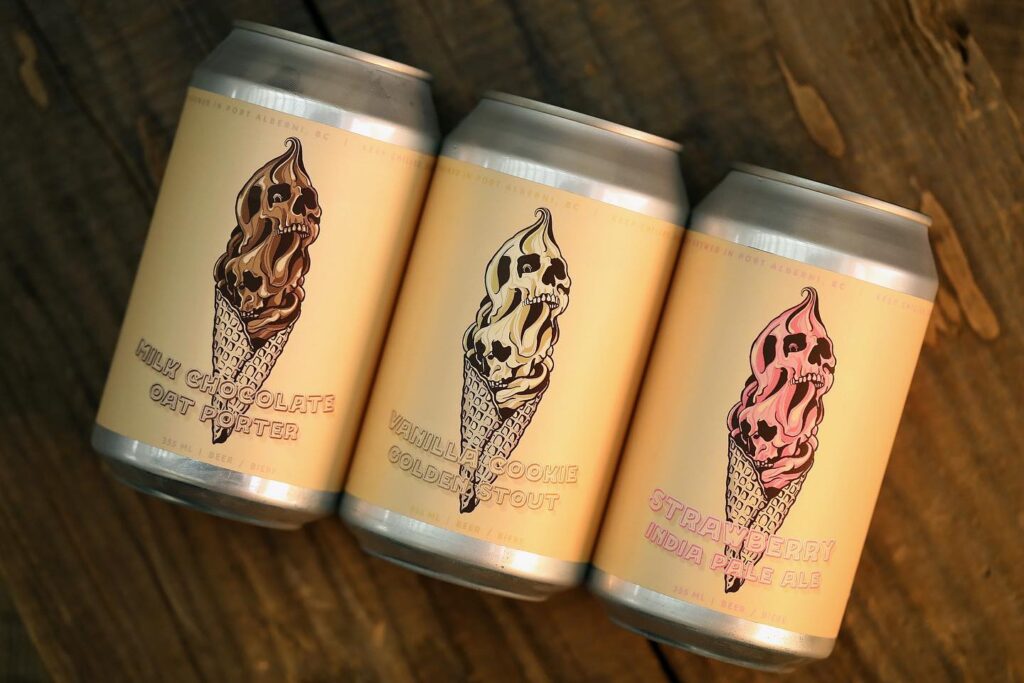 How do you choose the hops for your recipes? 
When choosing hops, it always starts with the flavor and aroma profile of the hop. We build our recipes in reverse starting with the final character and experience of the beer and always choose complementary ingredients. As a smaller brewery that is mainly buying spot hops, we are somewhat restricted in what we have access to but do a lot of experimentation and note-taking to help each member of the brew team build their own personalized mental Rolodex of hops that we like and the profiles that we attribute to each.
site | Facebook | Instagram | Beerme | Untapped | 4503 Margaret Street, Port Alberni, British Columbia
 Canadian Brewing Awards 2023 Kickoff Party!
June 1st at Good Robot Brewing Company.
👉Free Beer and Food!