Apple has made headlines again with a bombshell new release, this time by revealing a cutting-edge 'spatial computing' (augmented reality) headset that improves leaps and bounds on anything that came before. Labeled the Vision Pro, this system aims to revolutionize work and home media. Landing with a $3,499 price tag, the Vision Pro is taking the classic Premium Apple Route™, alongside making classic Apple claims about its future potential.
Fans of Apple's ecosystem might be all too willing to believe the hype, but even for staunch opponents, it's difficult to dismiss the company's boasts. The Vision Pro is arguably one of the first AR systems to reach mass appeal and capabilities, with an effect that will eventually, inevitably, require addressing by others in the software market. Even if you're just running a webpage, Apple's system could make it necessary to modify the design as mobile phones did, so how could its influence take root?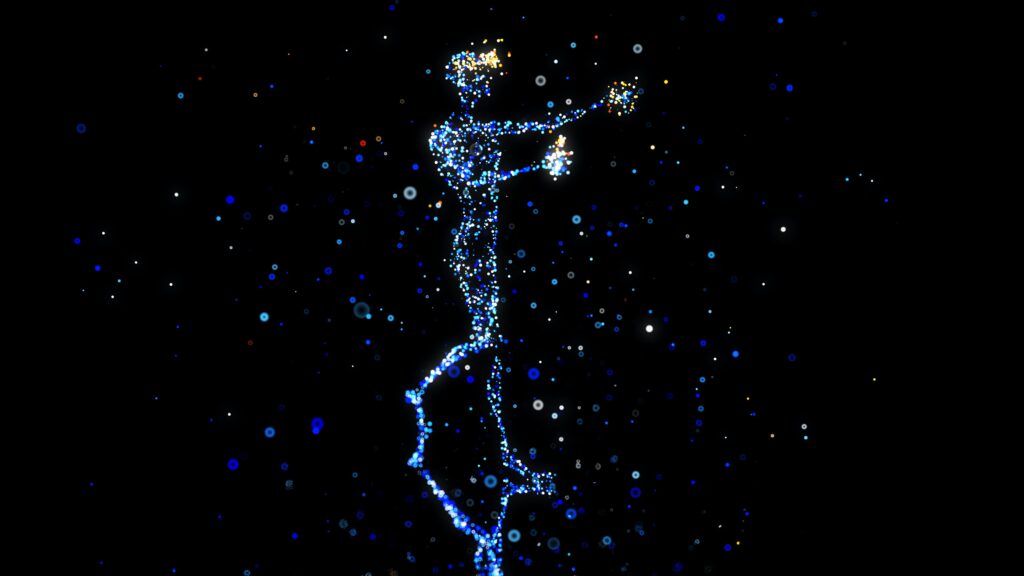 Influencing Website Design
Apple has stated they wish the Vision Pro to have a place as, among other things, a web browser. With that in mind, we need to consider the potential it holds both for the design of a basic page, and the software which many websites include.
Consider the online casino industry as an example, which relies on a range of interactive elements and interconnected parts. When you get your bonus code for Wildz Casino in NZ, browsing involves regular scrolling navigation, weighing offers like welcome bonuses and loyalty systems, and checking out the games. This casino offers a range of titles like poker, craps, blackjack, and slots, as well as a live casino section. All of these elements are currently well-suited to both mobile and desktop platforms, but AR as with Apple's new headset could open the doors to a huge number of new changes.
Navigating webpages with AR could be easier thanks to reducing the need for scrolling. Without a physical computer monitor, a page could display all of its contents on a virtual screen that appears three feet tall. Instead of tabs and multiple monitors, users could pull out displays to cover their entire view space. According to a study by Jon Peddie Research, multiple displays can increase productivity by 42%. AR would bolster this potential considerably, whether looking at different games, browsing websites, or working.
From here, the apps contained within websites could also be changed based on the special systems AR implies. To again fall back to the casino example, these games could be modified to work in AR similarly to how they were already modified to better suit mobile screens. On AR, games could be physically placed within an environment to generate an extra level of engagement. Android Authority has covered some of these existing mobile games, with possibilities infinitely greater on Apple's more powerful and immersive hardware.
As much hope as we have for the future of Apple's Vision Pro, achieving its potential in the mainstream might take years. In the meantime, businesses need to seriously consider the implications that AR could have for their websites, their apps, and the designs thereof. No longer confined to strict 2D space, there's an entirely new dimension on the horizon, and it's better to plan for its arrival than be blindsided. If nothing else, you'll want to keep future compatibility at the back of your mind, while also weighing the potential to go a step further with the design of your future digital presence.